H Interiors is a partner specialized in the Interior Design for hospitality.
Every place that represents the contemporary lifestyle is the perfect location for our projects: coffee bar, pub, restaurants, outdoor, ice-cream parlors, pastry shops.
Since 2010 we have been offering Custom – based solutions: starting from the idea, developing the project and including turnkey delivery.
The workforce, active since 2010 and coming from a previous experience in the luxury nautical sector, is characterized by high working flexibility and is capable of working with any material and with any type of processing.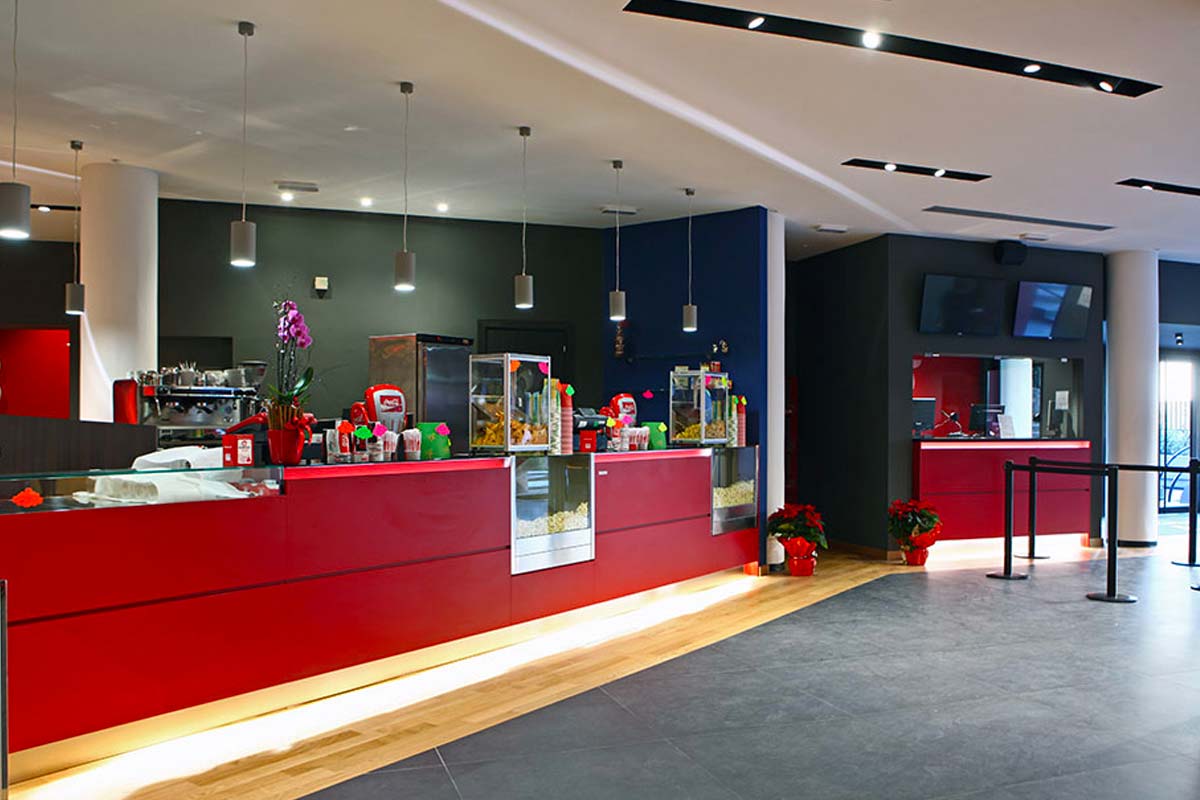 H interiors is able to ensure quality at every step and
the result is obvious: a high-quality proposal